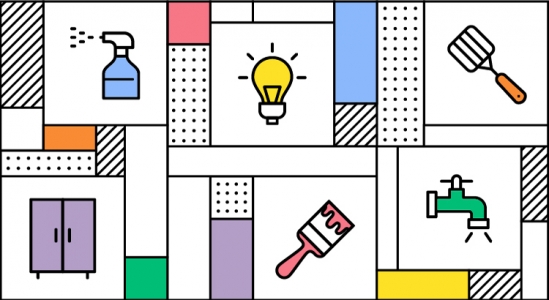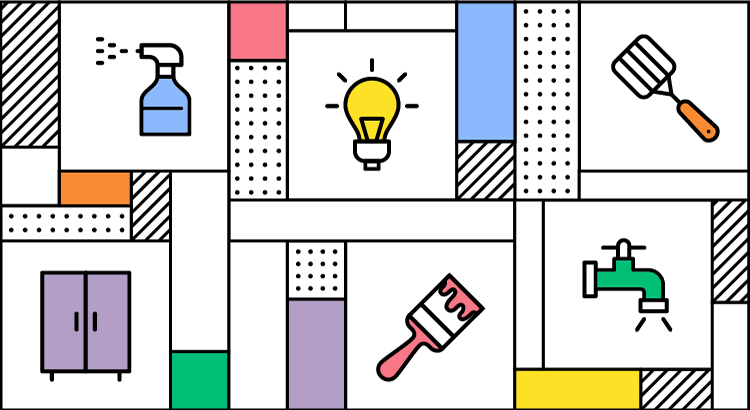 Some Highlights:
Believe it or not, there are lots of things you can do to prep your house for a sale without even going to the store.
Your real estate plans don't have to be completely on hold even while we've hit the pause button on other parts of daily life.
Tackling small projects from cleaning the corners you may normally skip to tidying up your yard are easy and necessary wins if you're thinking of listing your house and making a move.
Share This Story, Choose Your Platform!
About the Author
David Carroll
I will deliver quality information to you to make the most informed decision on your purchase and will work hard to execute a successful and smooth transaction. Once you're ready to tour homes, I have the expertise and resources to help you achieve all your Real Estate goals. How may I help you?
David Carroll Real Estate